New funding for cancer research in New Zealand announced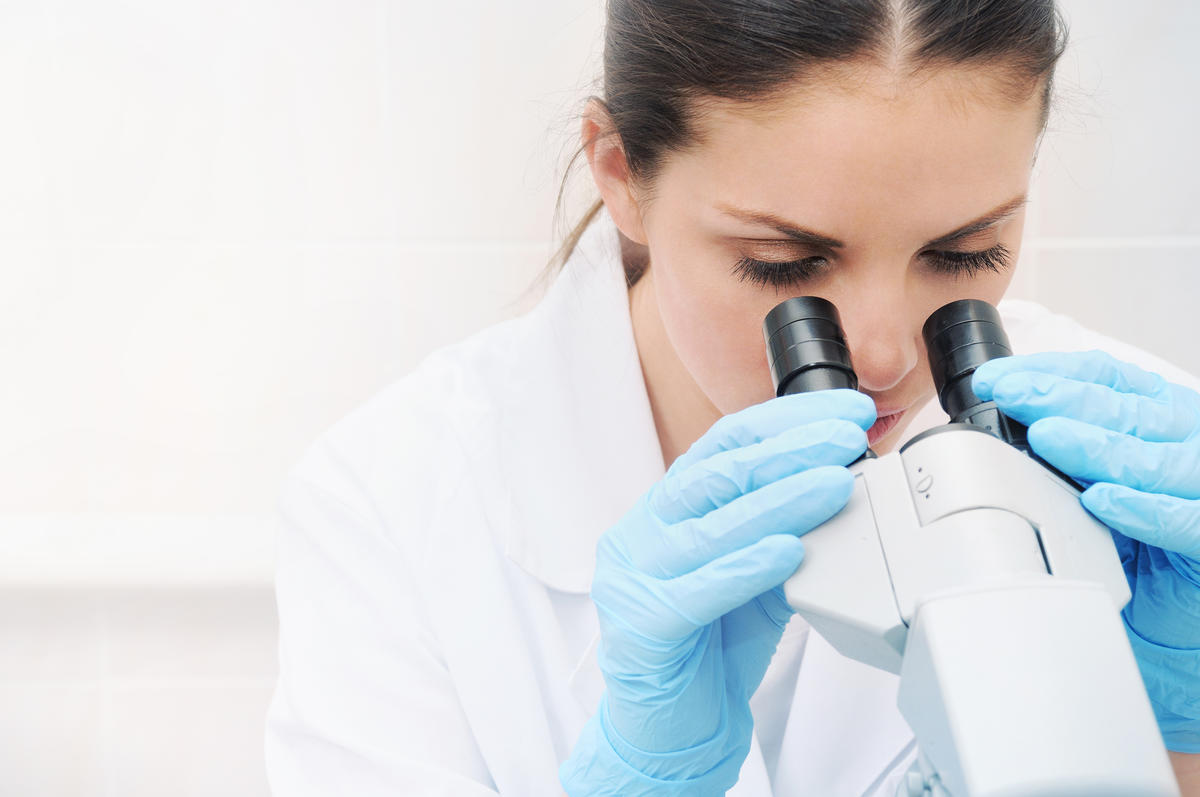 Cancer Research Trust NZ (CRTNZ) today announced funding for three major new cancer research projects in Aotearoa New Zealand. By investing over $400,000, the CRTNZ is supporting three of the country's best minds in cancer innovation in order to initiate and accelerate some of the most promising cancer research being undertaken in New Zealand.

The three projects funded each target different kinds of cancer while utilising unique approaches. The University of Otago's Associate Professor Brian Cox will be working to unravel some of the causes of head and neck cancer so that in future we can do more to prevent these cancers from occurring. At Auckland DHB, Dr. Michelle Wilson's research will mean New Zealand women with endometrial cancer can get involved in a groundbreaking trans-Tasman clinical trial to see whether adding immunotherapy to the current treatment offers a better quality of life and reduces the chance of the cancer recurrence. Canterbury DHB's Dr. Tristan Pettit is investigating rhabdomyosarcoma – a rare cancer that is most often diagnosed in children. Dr. Pettit will lead the New Zealand arm of FaR-RMS, an international clinical trial focused on improving survival and quality of life for newly diagnosed and relapsed rhabdomyosarcoma patients.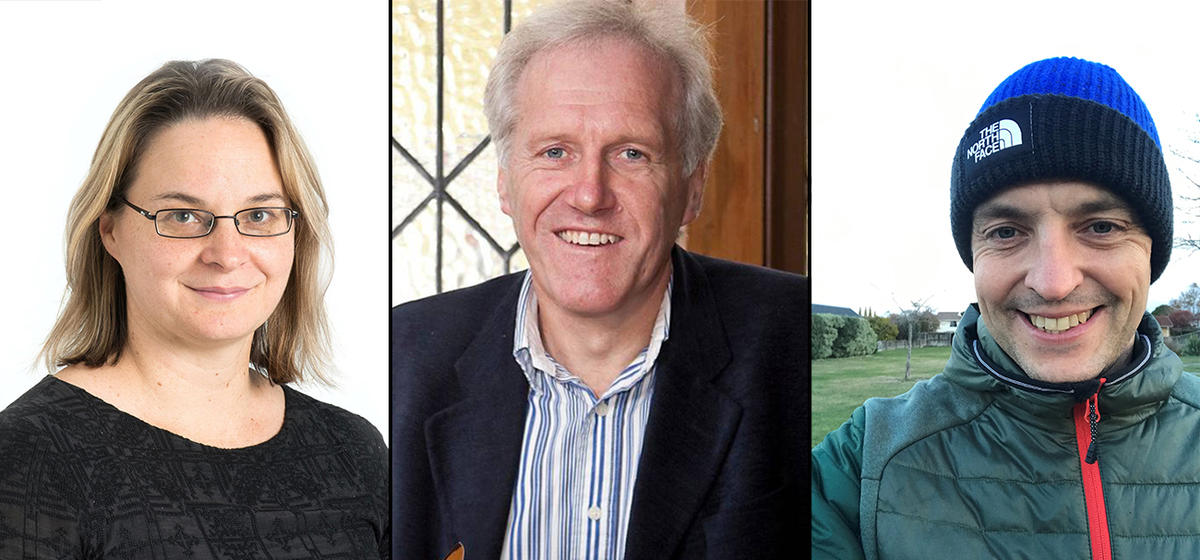 CRTNZ General Manager Dr. Michelle Sullivan says, "this is a great step forward in our battle against these three types of cancer. But the quality and quantity of the proposals received have shown us that there's much more research we could be doing in New Zealand to make a difference to cancer patients now and in the future."
This special funding round, which focused on public health and clinical trials, two fields that have been underrepresented in recent years, saw the Trust receive funding requests totalling $1.3 million, which Dr. Sullivan says illustrates the need for additional targeted funding. If enough donations are received, CRTNZ will be able to make this an annual feature on its funding calendar, and as such, Dr. Sullivan is on the lookout for new donors and supporters to raise the extra money needed. The Trust's unique approach to supporting cancer research means that 100% of all money donated by the public is applied directly to supporting research projects and the professional development of Kiwi researchers with significant potential. This is because all administrative costs are covered by investment income rather than donations.
About Cancer Research Trust NZ
Cancer Research Trust NZ (CRTNZ) is a registered charity dedicated to funding cancer research in New Zealand. CRTNZ prides itself on being one of the most cost efficient charities, donating every cent of every dollar to research. CRTNZ funds research into all types of cancer from prevention, through detection, diagnosis and treatment to end of life care (palliative or hospice care). No other cancer charity in New Zealand can claim this. The Trust maintains a rigorous and transparent assessment process, and is fortunate to have an assessment committee comprising nine of New Zealand's leading cancer clinicians and scientists to evaluate applications for funding. The work of this committee means that only the best people and projects are funded.
Earlier this year, the Trust issued a special call for applications for cancer research proposals in two fields that have been underrepresented in recent years: public health and clinical trials. To continue making a difference like this, CRTNZ is dependent on additional donations. Supporters wishing to get involved and support more of this crucial research should contact Cancer Research Trust NZ General Manager Dr Michelle Sullivan.
More Research News