A guide to crowdfunding for cancer research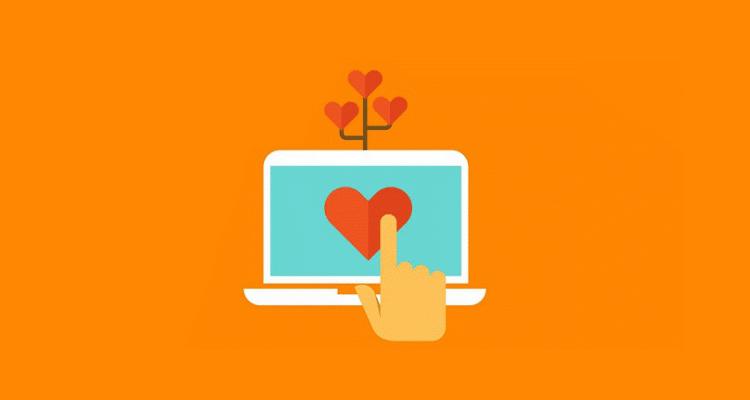 Cancer is too big an issue for any of us to tackle alone, but fortunately, you can get involved and support Cancer Research Trust NZ in our mission to get cancer on the run. Kiwis from all walks of life are shaving their heads, running marathons, and more in support of cancer research – and many are taking to online crowdfunding campaigns through platforms like Givealittle to ensure that they raise as much as possible. Read on to learn why this approach is so effective, what you need to know before getting started, and what you need to do to ensure that your campaign is a success.
What is crowdfunding?
Online crowdfunding is a popular fundraising method that helps individuals raise money for cancer research through an online donation page.
Why is it great?
Crowdfunding is a top fundraising option for cancer research because it is incredibly easy to get started and enables you to tap into your wider networks to raise funds.
How do I get started?
First, you'll want to pick a crowdfunding platform. There are plenty out there, but we recommend using New Zealand-based platforms. To make things even easier, Cancer Research Trust NZ has set up a profile on Givealittle which you can connect to your fundraiser. Check out here. Once you've picked your platform, to begin your campaign you simply set a fundraising goal, create your crowdfunding page, and promote your campaign. It's that easy.
How to make your crowdfunding campaign a success
Set a fundraising target
It's always helpful to set a fundraising goal – especially when using crowdsourced funding platforms like Givealittle. This helps to keep yourself motivated and gives those donating a target to aim for.
Share your story on social media
Letting as people know what you're doing makes all the difference - and reaching out to as many people as possible. One of the main ways to do this is with social media. By spreading the word far and wide when you're fundraising you expand the potential pool of who is likely to donate and how much you're likely to raise (the more people that know about it, the more people that are likely to donate).
Personalise your approach
People want to know about you, your cause, and why you're fundraising. Individuals probably aren't going to give to a crowdfunding campaign without at least a little context first. Use your campaign page to tell your story. Let people know what you're raising money for, why it's important to you, and how they can help. There's no need to reveal every single personal detail, but your campaign's story should have an individualised feel to it.
Ask others to share
One of the easiest ways to get more people to donate to your crowdfunding campaign is to encourage your network to share your campaign with their own networks. The more exposure your fundraiser gets, the more donations you are likely to bring in. And asking your supporters to share it results in more exposure! Most crowdfunding platforms come with sharing options for Facebook, Twitter, and email. You can include a short sentence in your bio about sharing the campaign. If you recruit all of your supporters to share your campaign on your behalf, your reach could expand exponentially!
Post regular updates
A crowdfunding campaign is not a static fundraising method. Rather, it requires thoughtful updates and progress reports. These updates not only provide existing supporters with the knowledge that their donations went toward something meaningful, but they also encourage others to give to the campaign. As new supporters come across your campaign, they want to see that you're actively promoting your cause or project and that you're striving to meet your goal. A lack of updates ends up looking like a lack of interest on your part and a lack of faith in your supporters.
Rally your friends, family, and co-workers
Some crowdfunding campaigns get a lot of their funding from complete strangers, but it's always best to start out with the people closest to you. Instead of setting up a crowdfunding page and hoping that random people will find it, share it with your friends and family members first. And don't just stop at online promotion! Whenever you talk to your peers, remind them of your crowdfunding campaign and ask them to help. Of course, you don't want to become a friend that promotes their crowdfunding campaign in every conversation, but in the early stages, it's okay to be excited about your campaign and to want other people to be just as ecstatic about it as you are!
Upload Photos and Videos for Your Campaign
A great image and video on your page are a powerful way of letting people see the real you and connect with your story. Most crowdfunding platforms will let you add images and video to your main fundraising page and include them in your Page Updates. You don't need to bombard your donors with a complete photo album or a full-length documentary about your campaign. Instead, create a schedule for your uploads. Maybe you only need to post two photos a week and a short video every other week.
---
Hopefully this advice has answered all of your burning questions about crowdfunding campaigns. But before you jump in, fundraising events are only ever as good as the ideas that underpin them. Here are a few of our favourite fundraising ideas.
More Research News