​Donate today to support new round of Cancer Research and training grants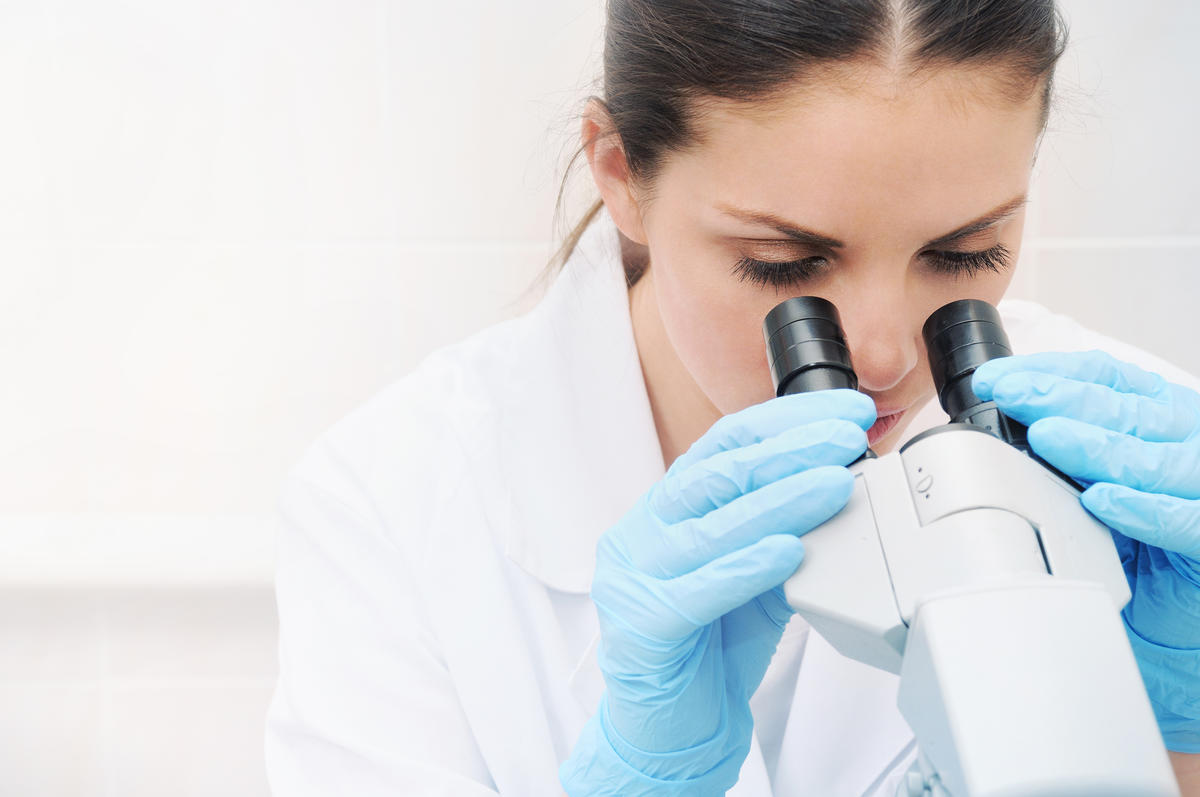 Research is the best hope against cancer and Cancer Research Trust New Zealand needs help to help get cancer on the run by supporting innovative research projects.
The Trust funds those New Zealand health professionals and researchers with big ideas to help prevent, diagnose and treat cancer and care for people living with cancer. The Trust has been working behind the scenes over the last 17 years, investing over $15 million to ensure New Zealanders' management of cancer is amongst the best in the world.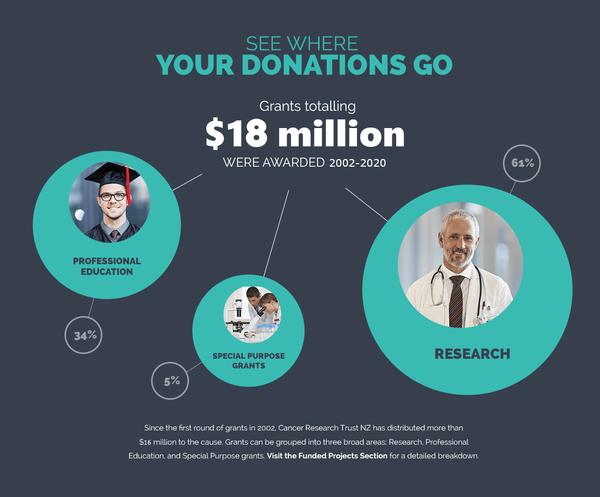 Help the Trust support new research grants and education and training of health professionals related to cancer care and research by making a donation today. Big things can happen from small beginnings when we give bold ideas about cancer a chance to grow.
You can make a donation to support cancer research.
You can learn about the projects the Trust has supported here.
More Research News