The story of the Cancer Research Trust NZ – a charity born of drought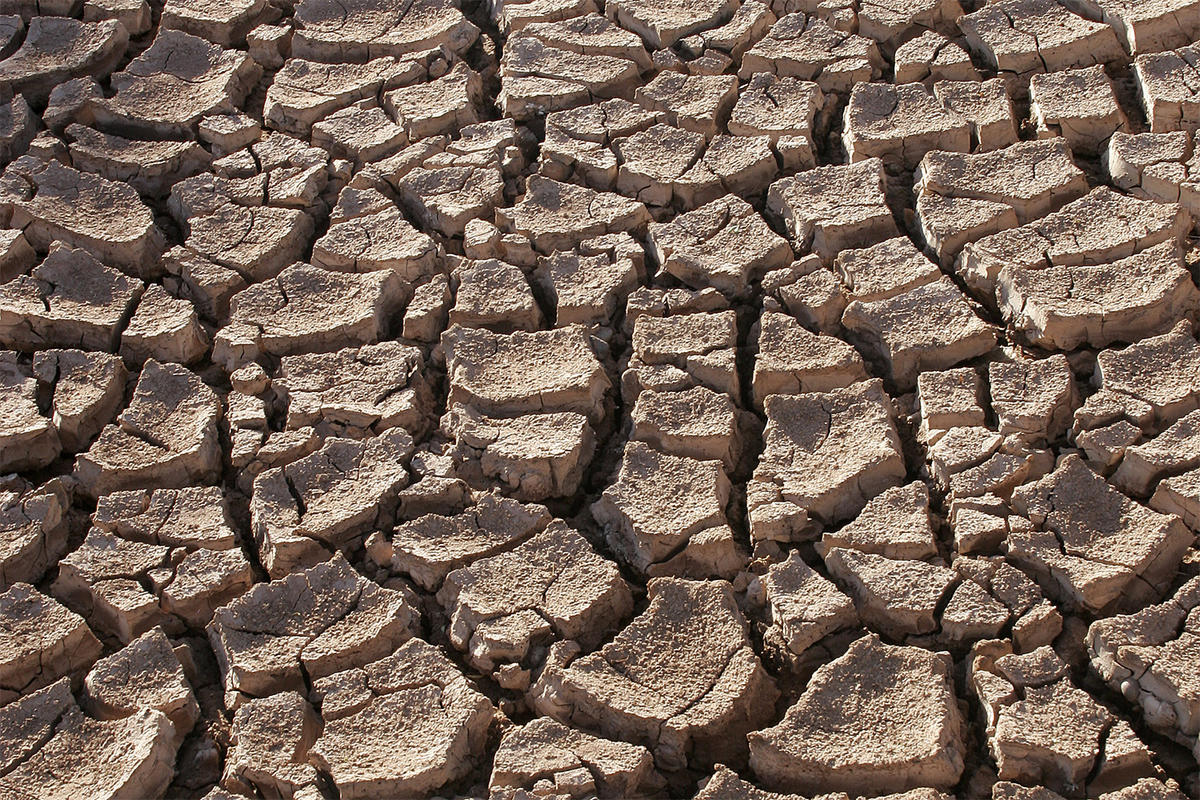 Rain, or rather the lack of it, was the force behind the formation of Cancer Research Trust NZ.
2001 was a very dry year, and as we headed into winter, hydro lake levels were well below average. The government brought in an energy savings scheme to avert a power crisis, with a media campaign promoting energy efficiency. As an incentive, the Government asked each electricity company to put aside funds based on how much energy their customers saved. These funds were to be used for public-good initiatives once the power crisis was over. By the time the rains came again, there was $3.3 million sitting in the Genesis Energy account to be invested for the benefit of New Zealanders.
After much research and consideration, it was decided to set up a charity to fund cancer research and professional education. In 2002 the Cancer Research Trust was registered as a stand-alone charity and a competitive peer-reviewed grant assessment process was put in place.
As the work of the Trust became known and customers began to ask how they could get involved, we created a direct donation scheme. Genesis Energy customers were given the opportunity to donate $1, $2, or $3 each month via their energy bill. This has been hugely successful, and, thanks to your generosity, the Trust currently receives around $1.1 million each year from Genesis Energy customers. The Company covers all the operating costs of the Trust, which means that every cent of every dollaryou contribute is used to fund the best cancer researchers, oncology care providers, and palliative care workers in New Zealand.
We are very proud of our achievements, and you should be too – because we simply could not have done it without your support.
More Research News