End of life care – we can always do better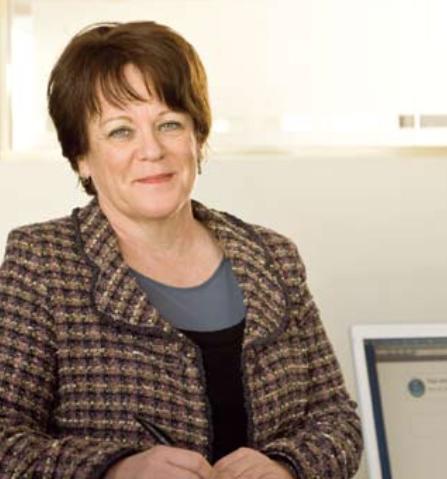 Ms Mary Schumacher, Chief Executive, Hospice New Zealand
Providing for the social, spiritual and medical needs of people in the end stage of life is known as palliative care.
Because people are most comfortable in their own surroundings, every effort is made to provide support locally, either in a person's home, or in a hospice, rest home or hospital.
This geographical spread makes keeping up to speed with the latest developments in the area a challenge for the health professionals involved.
With the aid of five years of support from the Cancer Research Trust, Hospice New Zealand has met the challenge of communicating new ideas and practices through the Cancer Research Trust breakfast lecture series. This initiative takes place via videoconferences and offers a convenient and inexpensive way for professionals to increase their knowledge of palliative care issues. Lectures are delivered by experts in the field and the standard is such that the Royal New Zealand College of General Practitioners has approved the series as part of a continuing education programme for GPs. Nurses are also able to gain professional development hours to meet competency requirements.
Each annual series comprises of ten one-hour monthly lectures and around 270 health-care professionals from the Deep South to the Far North tune in. Topics range from social work issues through to management of specific medical conditions.
Mary Schumacher, Hospice New Zealand Chief Executive says, "These lectures are invaluable to our palliative care community, as we are able to reach a large number of health-care professionals throughout New Zealand. It allows our people to keep up to date and is an important part of professional development. This is one of few opportunities available to present innovative programmes and research findings to a large audience and to showcase best practice. We are very grateful to the Cancer Research Trust for it's support of this initiative."
More Research News