Helping the staff who care for children with cancer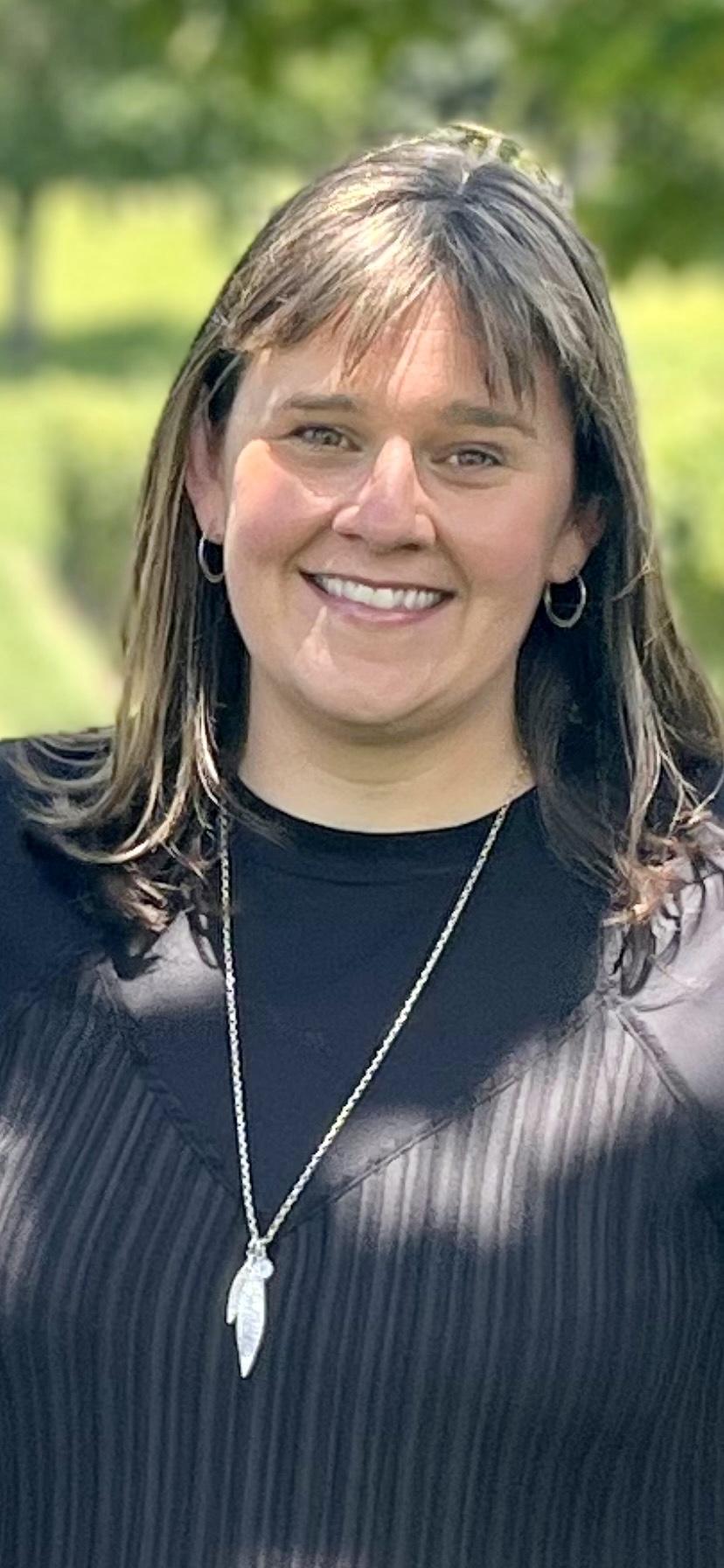 One of the best ways to help a child with cancer is to support the staff who care for them.
Meet Dr Gemma Aburn. Thanks to Cancer Research Trust funding, this talented and dedicated nurse was able to complete her doctorate. Gemma's research focused on how staff maintain resilience with the highly stressful work of caring for children with cancer in Aotearoa.
Gemma discovered that staff need a sense of belonging, to depend on each other, and to feel valued. In short, she learned that supporting the whole team as a 'work family' was a powerful way to promote wellbeing. Now, looking after each other is a core focus for children's blood and cancer teams.
Gemma's research findings have reflected in the new staff wellbeing programme at Starship Child Health. This has had a direct benefit on the quality of care available for children with cancer and their families and others receiving a variety of services through Starship
These days, Gemma splits her time between being a Paediatric Palliative Care Nurse Specialist at Starship Child Health, leading further research at the School of Nursing, University of Auckland, and sharing her expertise in teaching across Auckland, New Zealand and the Asia Pacific region.
Gemma's research has changed the way we care for the teams that care for our tamariki with cancer. Cancer Research Trust is proud to support New Zealand's brightest minds in cancer research.
More Research News