Historical delays in Breast Cancer Radiotherapy provide opportunity to improve treatment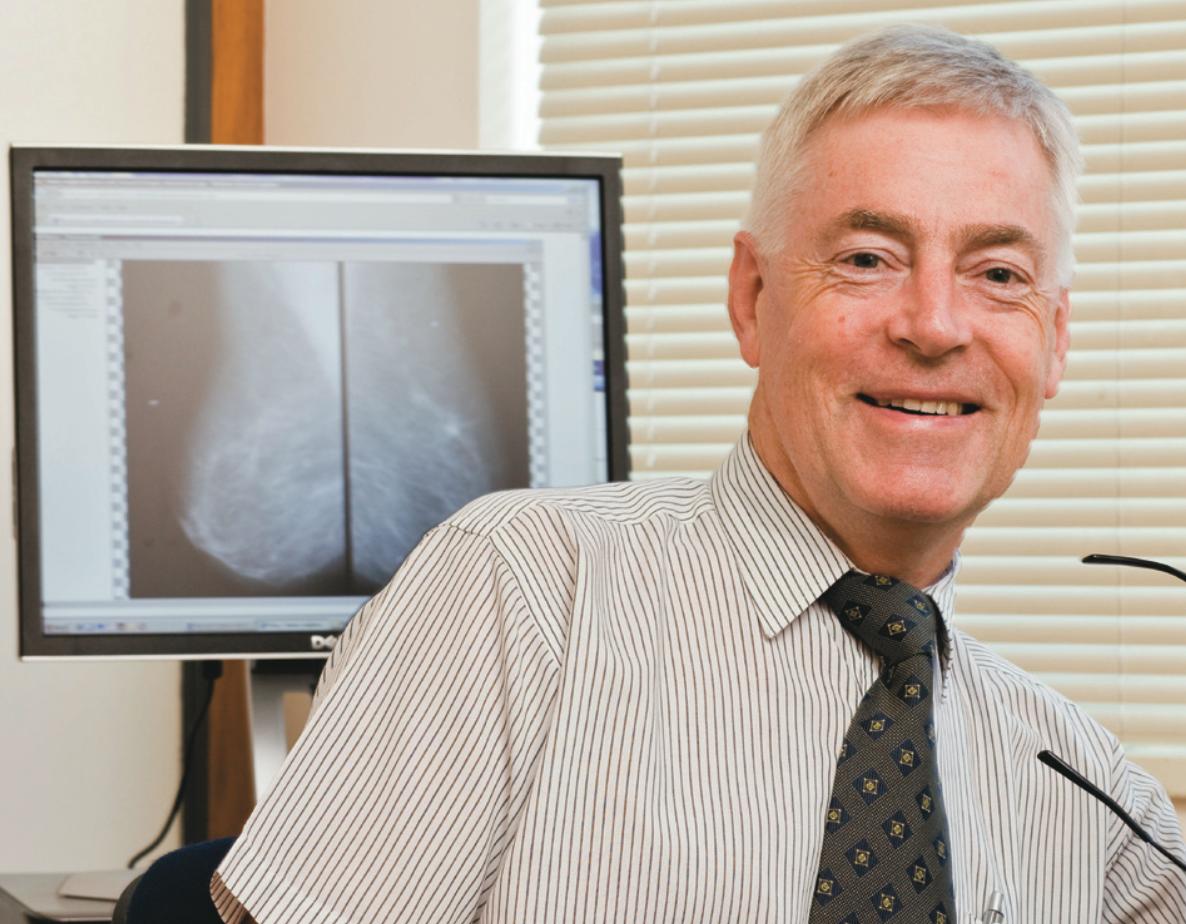 New Zealand doctors are currently conducting one of the world's largest studies on the effect of timing of radiotherapy to treat early breast cancer.
Treatment for early stage breast cancer involves surgical removal of the tumour (called a lumpectomy), followed by radiation treatment to the involved breast, using powerful X-rays (called radiotherapy). Ideally, radiotherapy should be started within 4-8 weeks of lumpectomy for women who do not require chemotherapy. A longer duration from surgery to the start of radiotherapy may allow any remaining cancer cells to grow, reducing the chance that radiotherapy will be successful in controlling the cancer.
Between 1997 and 2001, there were significant shortages of equipment and staff in the radiotherapy centres around New Zealand. Although the situation has improved, aided in part by training grants from the Cancer Research Trust, many women have been referred to radiotherapy centres in Australia to receive their treatment sooner. The evidence to date suggests the timing is important; however this was an opportunity to further explore the relationship between longer delays and outcome.
Associate Professor Graham Stevens and colleagues in cancer centres throughout New Zealand have been studying the effect that delays in initiation of radiotherapy had on relapse rates. The research team received a grant from the Cancer Research Trust to initiate the study.
They have identified 2,300 women who were treated for early stage breast cancer when the longest delays occurred. A second grant was awarded this year to allow completion of the analysis stage of the project. Dr Stevens notes that "this project is important in the New Zealand context, but it is also important internationally. The results from this study should empower women, by providing them with more information to make better informed decisions regarding their own treatment." The final results of this research will be reported in an upcoming New Hope newsletter.
More Research News