Michael Jameson wins national award for cancer research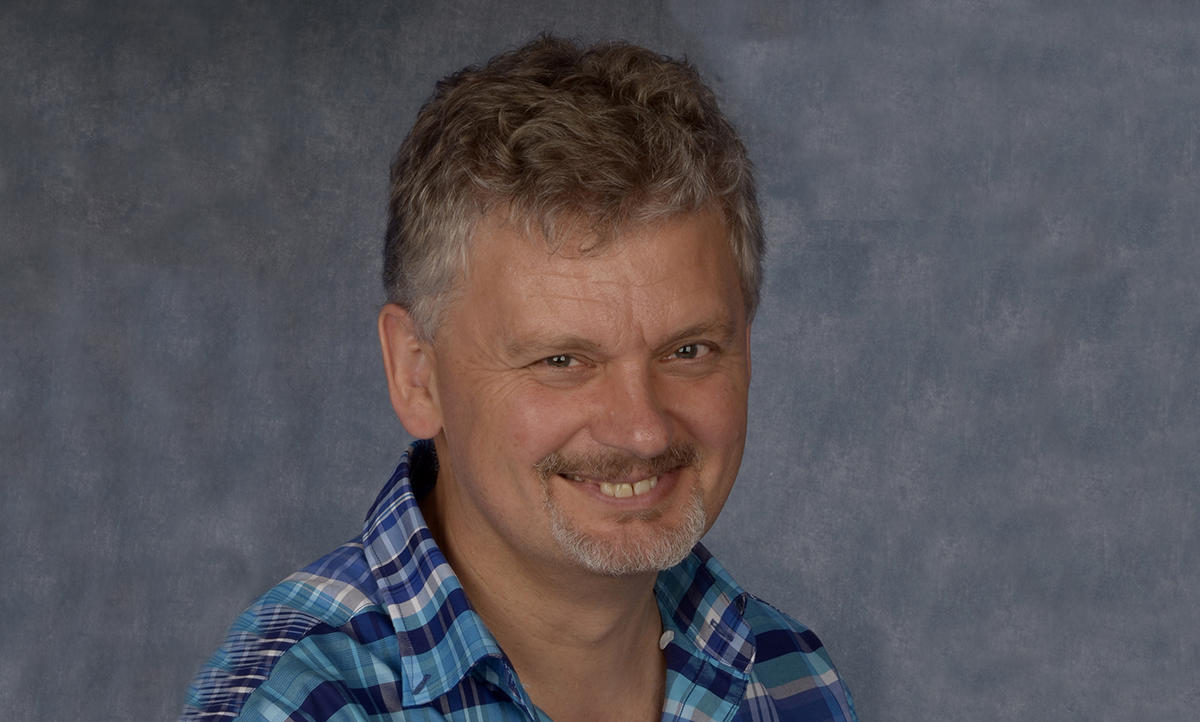 One of Cancer Research Trust NZ's leading cancer researchers, Dr Michael Jameson is this year's winner of the prestigious NZ Society for Oncology Translational Research Award.
Dr Jameson and his collaborators are currently working on a Cancer Research Trust-funded clinical study that looks to use an old heartburn pill to counter complications from chemotherapy (Read here).
He was nominated for the NZSO award by peers from the scientific and medical community to recognise his work in bringing together clinical and laboratory researchers to make advances for the good of all.
The award carries a $5000 cash prize and a keynote lecture at the NZ Society for Oncology annual conference in Queenstown. Dr Jameson took the stage on August 25th to talk about the benefits of "cross fertilisation" between clinical and laboratory studies, and how his research is aimed at "teaching old drugs new tricks".
Delivering the next lecture was Dr Francis Hunter, who was the 2017 recipient of the same NZ Society for Oncology award. Francis is a rising star in the field of breast cancer research and has also received considerable support from Cancer Research Trust NZ in the form of a three-year PhD Scholarship and a two-year Postdoctoral Fellowship. Congratulations to two of our champions getting cancer on the run.
More Research News