​Spark Staff can now support Cancer Research Trust NZ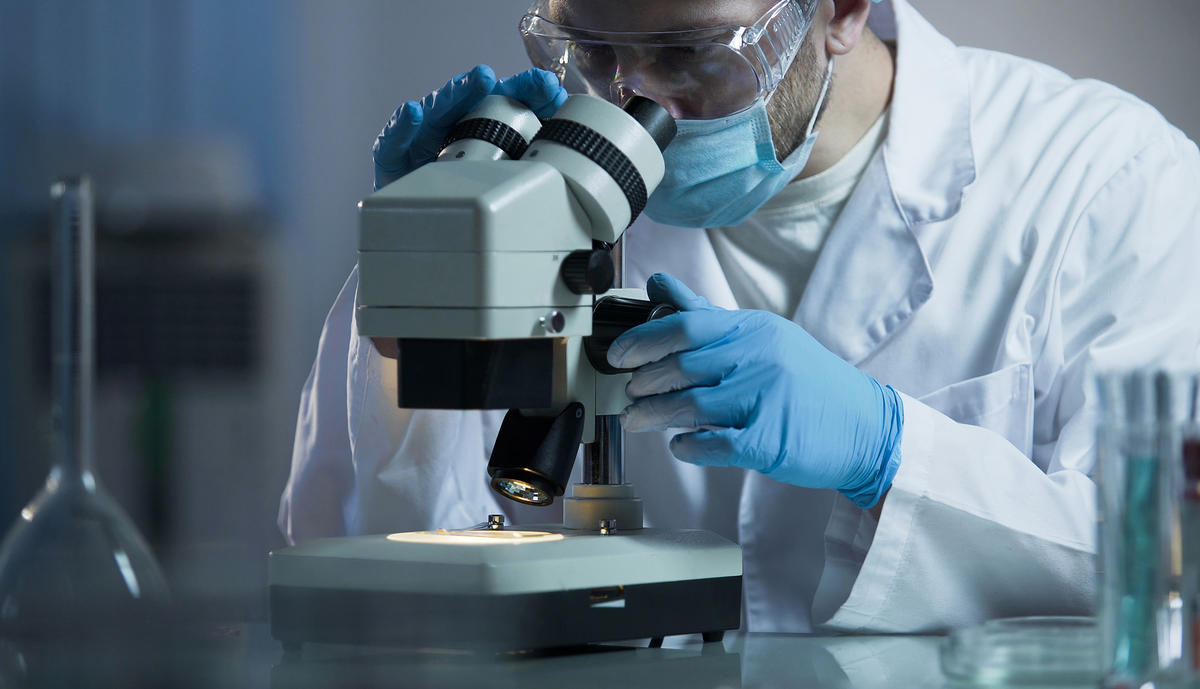 We are delighted to announce that Cancer Research Trust NZ is now set up for Spark Give which enables Spark employees to nominate an amount to be deducted from their salary as a one-off or an on-going donation to Cancer Research Trust.
The Spark Give payroll giving programme will match (up to $500 pa) any amount donated by Spark people as part of the giving programme from their pay.
This new link-up will allow the Trust to connect to a network of more than 100 ambassadors who support staff engagement in these programmes across the Spark organisation. In 2018, around 22% of staff participated in the volunteering programme, gifting 1,125 days of employee time. Over this time donations made up of employee giving and matched donations from Spark totalled $840,000.
Cancer Research Trust NZ Director, Dr Douglas Ormrod, is excited about what this could mean for cancer research in New Zelaand.
"Thanks to the generosity of our many supporters from around New Zealand we can award high-impact grants that allow New Zealand's best minds in cancer to embark on innovative research projects that will help us get cancer on the run. These cancer research initiatives fall across the full spectrum of cancer and act as a catalyst to speed up game-changing discoveries."
"Each grant round we fund many great research projects, but unfortunately we are always oversubscribed, and there are always excellent projects that fall below the budget cut off. Being part of the Spark Give programme could hopefully see many more of these talented NZ cancer researchers supported," said Dr Ormrod.
"As every dollar donated to the Trust goes directly to supporting these projects, donations from the public - and through employee payroll giving schemes, plays a direct role in enabling us to ensure that the most promising cancer research initiatives New Zealand receive the funding that they need," added Dr Ormrod.
Since Spark Give launched in 2011, donations from Spark people and Spark Foundation's matching has seen over $6 million go to 1,032 New Zealand schools and charities.
More Research News