Easing the Journey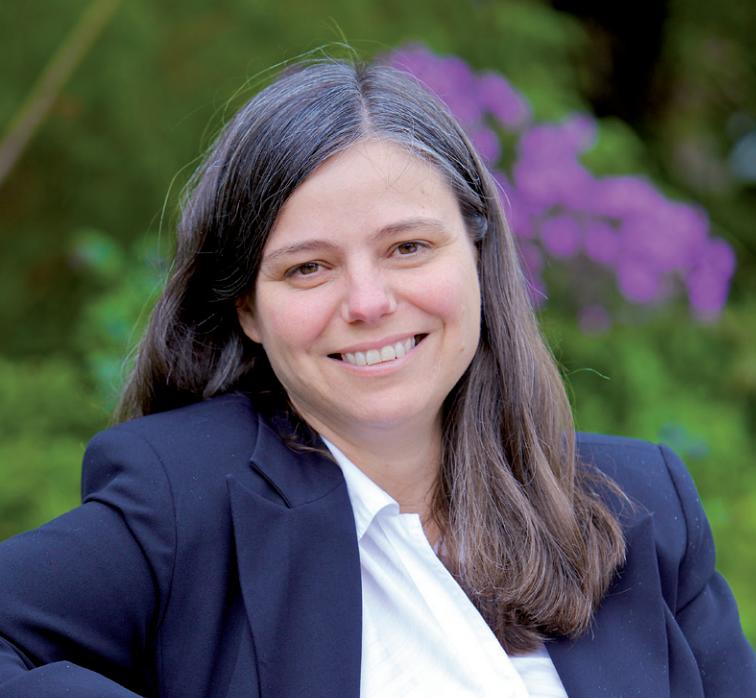 The diagnosis and treatment of cancer of cancer is a trip into the unknown we would all rather avoid. If the journey has to be made, knowing what lies ahead can help get you through.
Research shows that cancer patients who are well prepared and understand what the treatment involves are less fearful and tend to be more positive once treatment is completed. Auckalnd Hospital Radiation Oncologist Dr Maria Pearse wanted to utilise this research to help patients get through the journey of their radiation therapy.
In 2009, Maria teamed up with a group of health professionals to produce a DVD about the Radiation Oncology Department. The DVD was made possible by a grant awarded to Dr Pearse by the Cancer Research Trust, along with additional funding from the Ministry of Health.
"We knew that to be really helpful, we needed to make a DVD that was specific to our department so that nothing comes as a surprise to our patients" says Dr Pearse. The DVD has a real human focus, with former patients describing their own experiences of radiotherapy.
New patients now know what to expect from start to finish, including who they will meet, the equipment used, and any possible side effects from the treatment.
The Sydney Radiation Oncology Department have found benefits in a similar DVD – they experienced a 60% reduction in patient-initiated cancellations. In Auckland, the benefits for patients and staff are still being evaluated, but positive results are expected.
More Research News